Sale!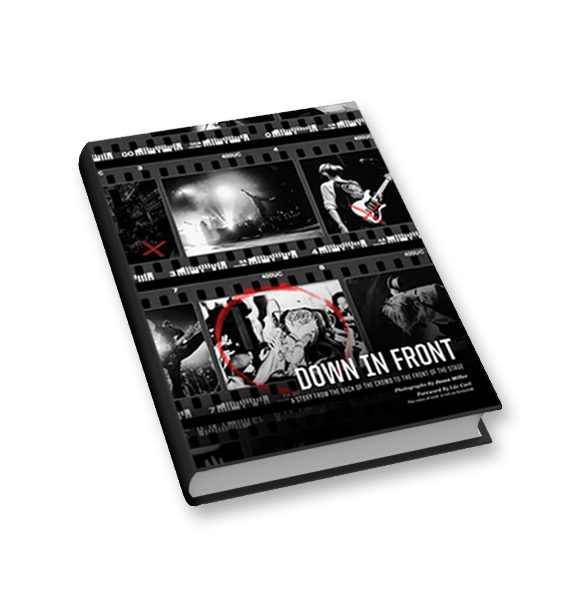 Down in Front
Down in Front: A Story from the Back of the Crowd to the Front of the Stage.
Rock n Roll Photographs by Jason A Miller
Gorgeous Hardcover Edition of the book- approx. size 8″ x 10″
266 Pages
Printed on heavyweight High-Quality paper
This First Edition printing will not exceed 500 copies.