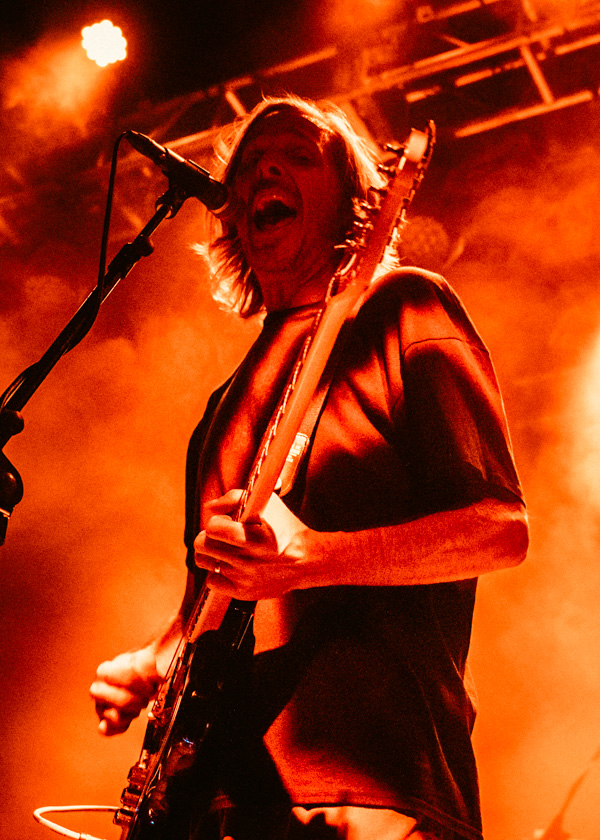 In 1993, I stumbled upon an advanced copy of Quicksand's "Slip" featuring the standout track "Fazer." The band, often likened to Helmet and Fugazi, distinguished itself with superior songwriting. Their music echoed the cohesion of Def Leppard's Hysteria, yet within a post-hardcore niche. Their subsequent album was artistically sound but didn't achieve the expected commercial traction, hinting at a mismatch with their label.
By 2001, Walter Schreifels resurfaced with Rival Schools and the memorable "United by Fate." This new venture carried Quicksand's essence but leaned into indie rock, resonating more widely in an era transitioning to digital music consumption. Now, in 2023, Rival Schools remains influential. Their recent performance at London's Electric Ballroom marked the 20th anniversary of their debut album. They performed classic tracks and also introduced their audience to selections from their 2011 album "Pedals."
This event was more than a concert; it highlighted the lasting impression of a band with just two albums. Their consistent resonance within the post-hardcore world hints at the possibility of future offerings. Schreifels' enduring contribution to the genre was palpable that night, emphasizing Rival Schools' lasting impact and the evolving tapestry of post-hardcore music.